15 Cat Facts That Sound Fake, But Are 100% True
15 Cat Facts That Sound Fake, But Are 100% True
1.
A cat's heart beats nearly twice as fast as a human's heart.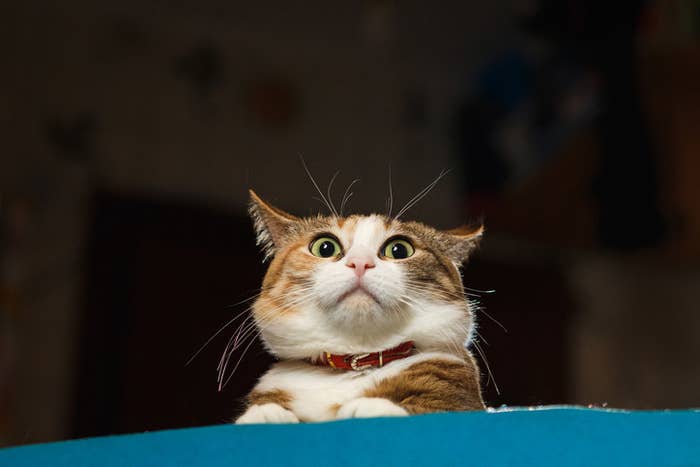 2.
During their lifetime, the average house cat spends about

 

10,950 hours

 

purring.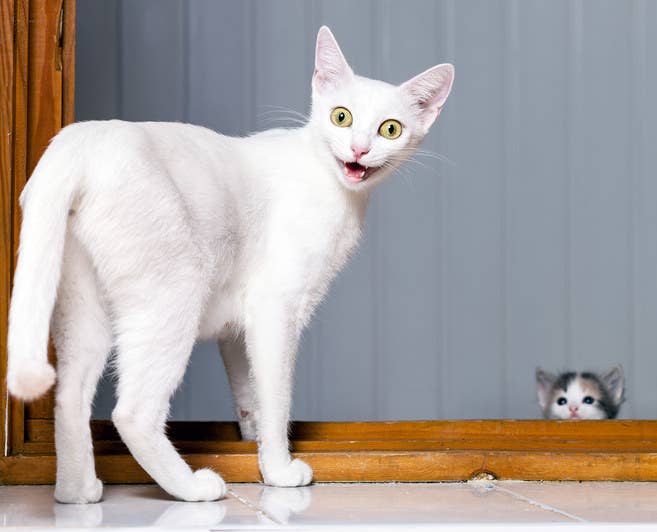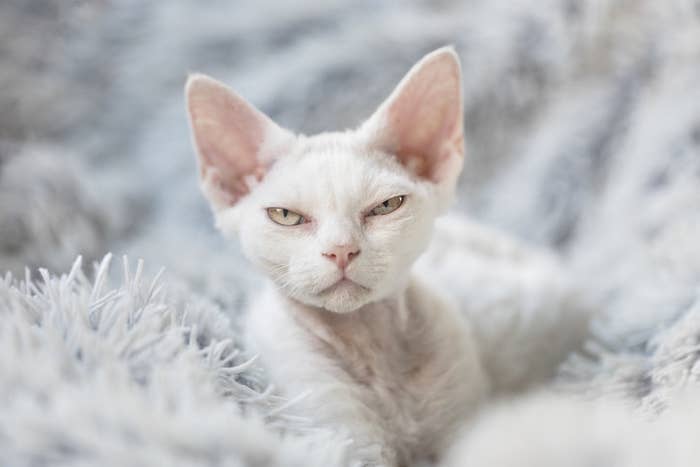 4.
Cats make about 100 different sounds to communicate.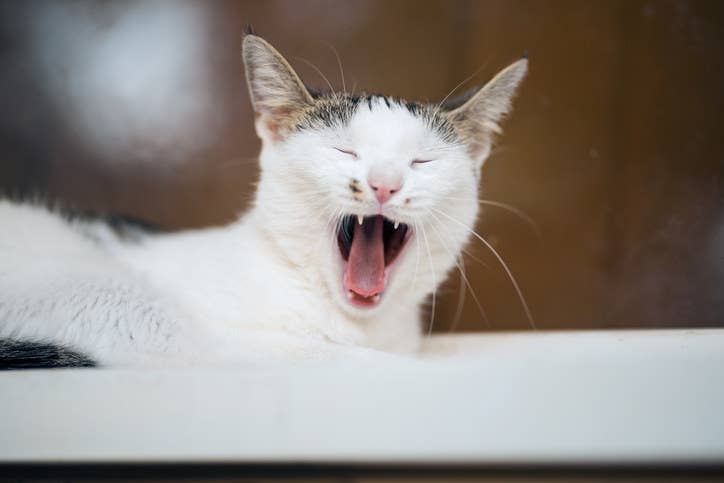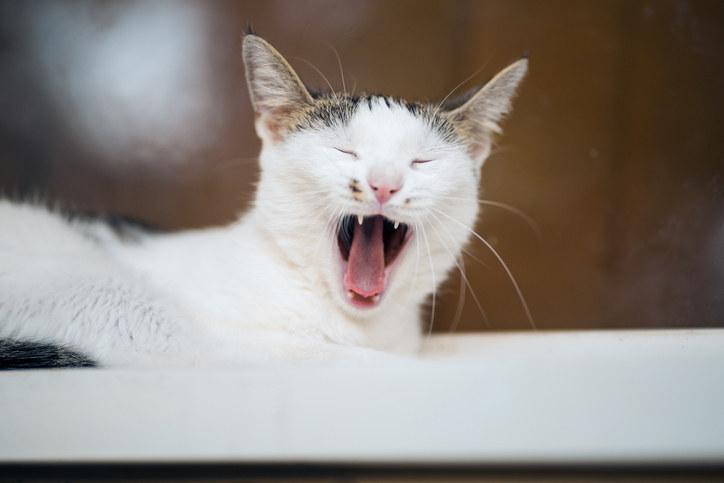 5.
A young and healthy cat can jump up to six times its own body length.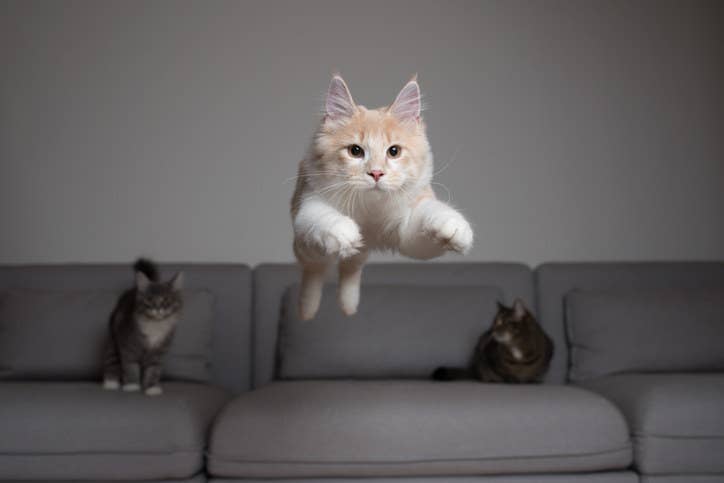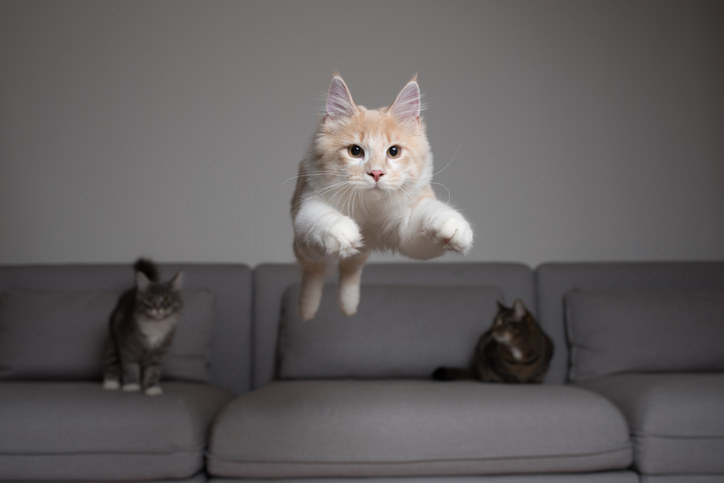 6.
And a lot of cats have fallen over 32 stories high and survived with minimal injuries.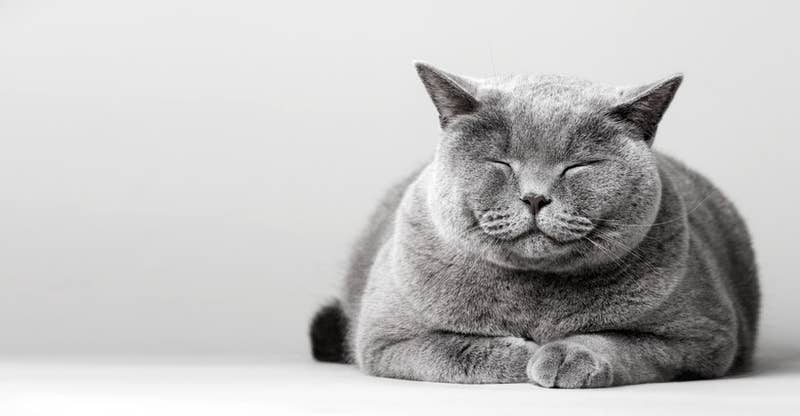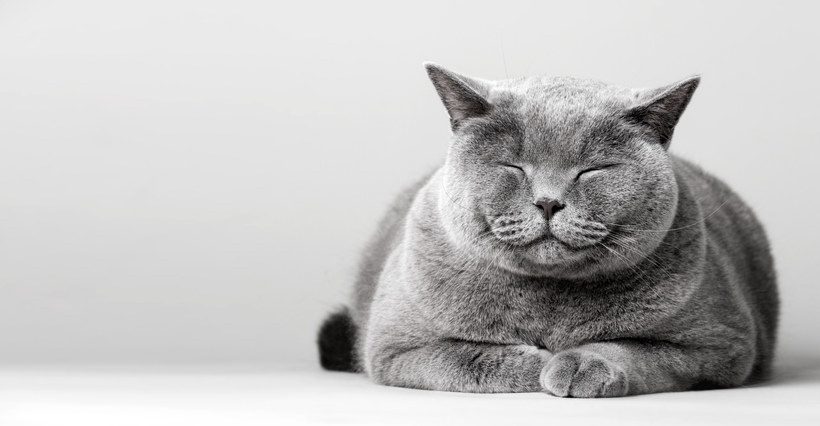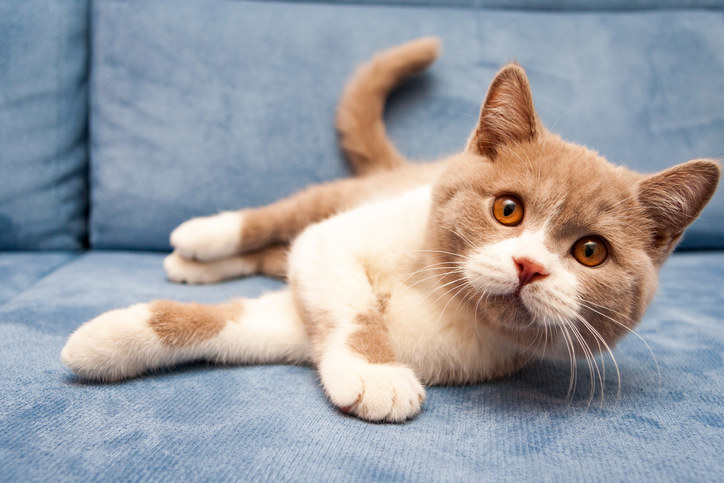 8.
There are about 13.5 million more cat owners than dog owners in America.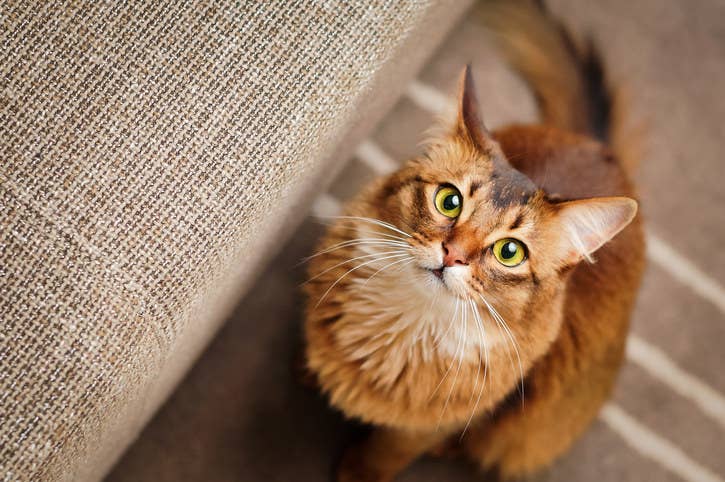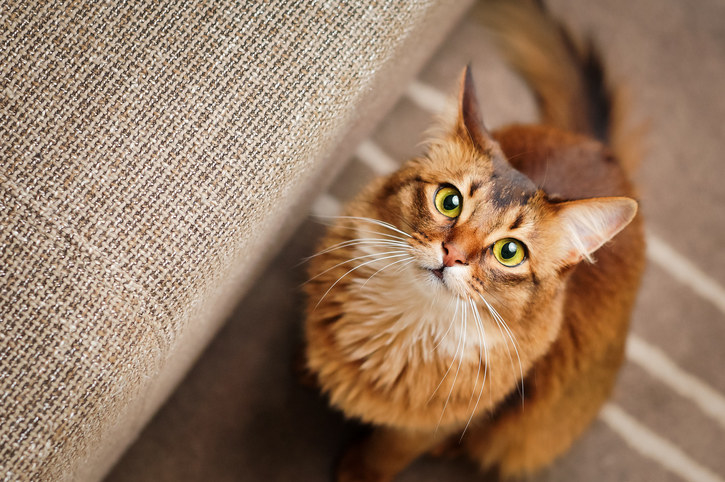 9.
Cats may be able to detect earthquake tremors 10 or 15 minutes before humans can.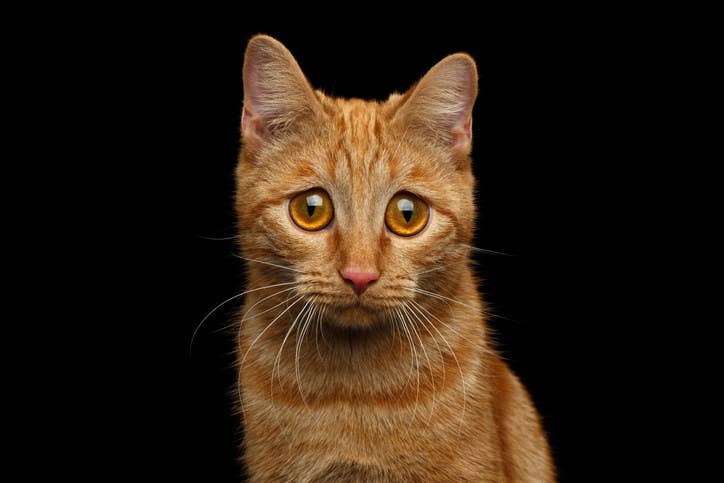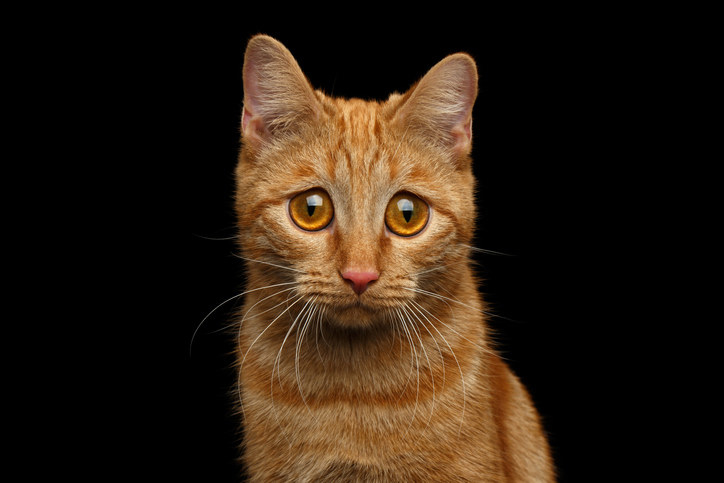 10.
Cats don't have collarbones, meaning they can fit through openings as small as their heads.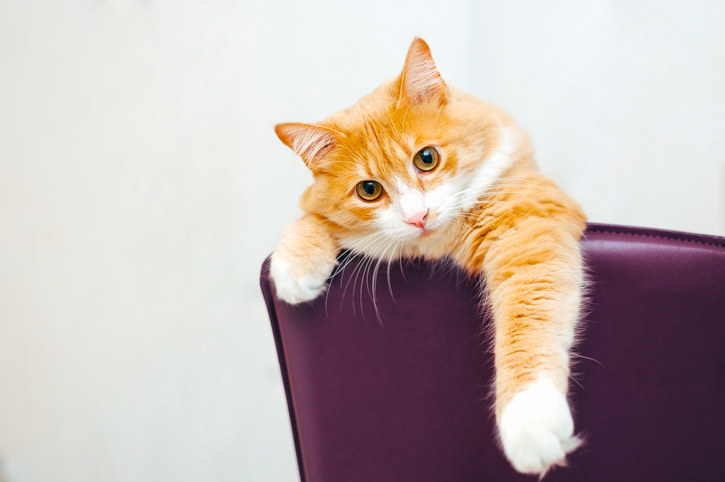 11.
Just like dogs, cats sweat through their paws.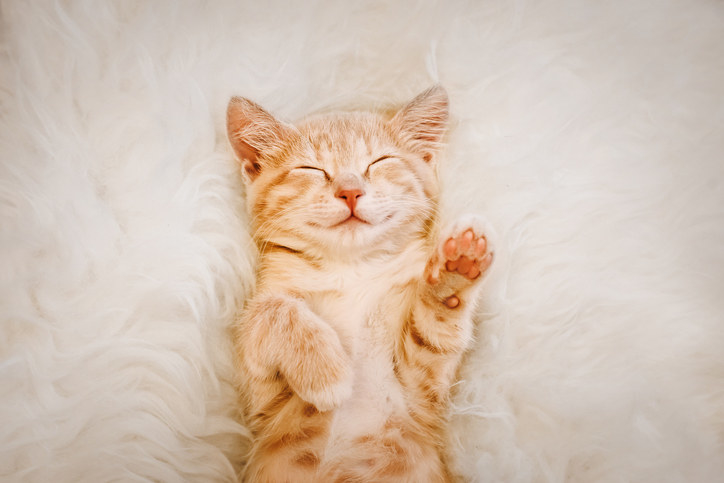 12.
A cat's nose has a unique pattern of ridges that may be as unique as a human fingerprint.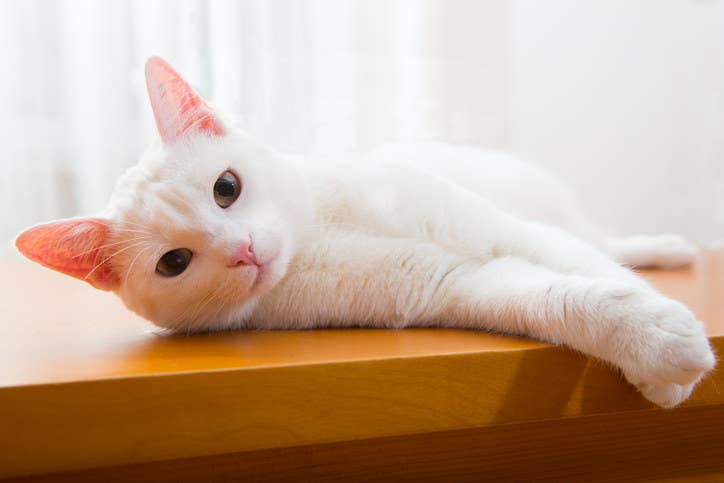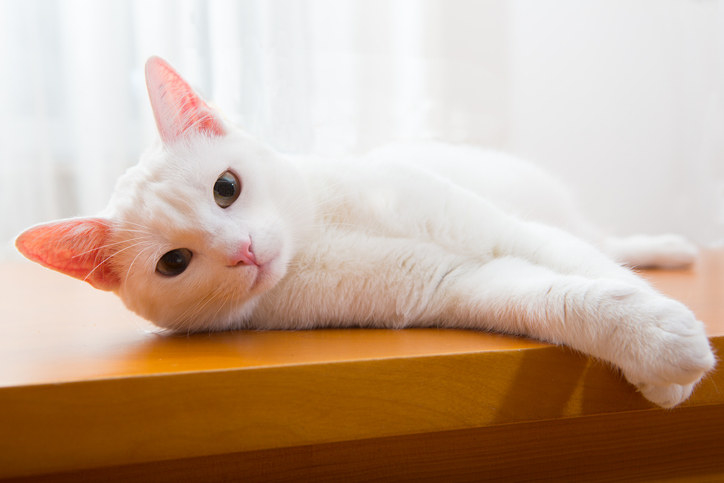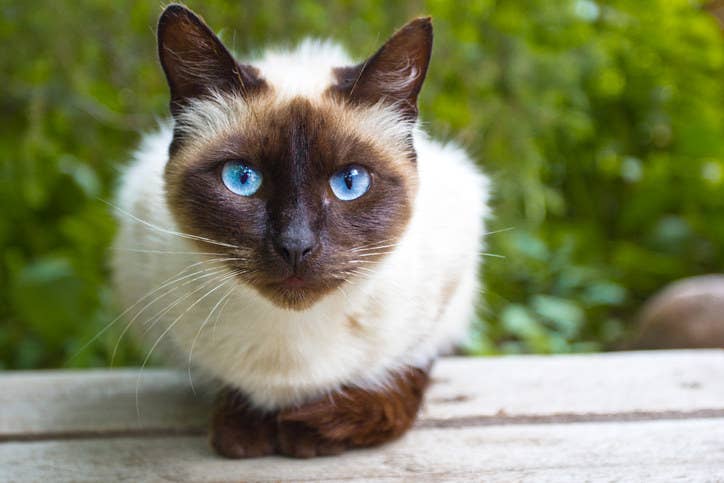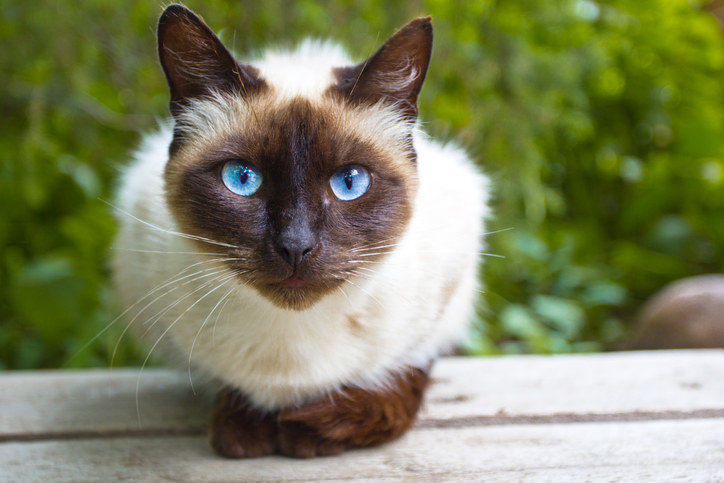 14.
On average, cats sleep 15–20 hours per day.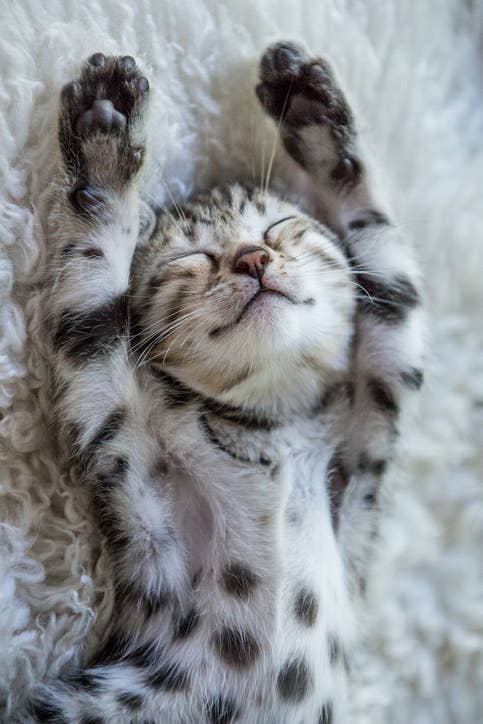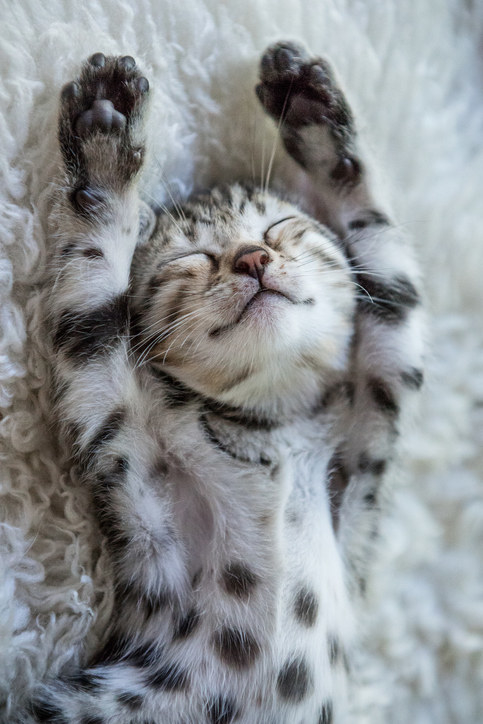 15.
Studies have proven that most cats are lactose intolerant and should avoid drinking milk.