Become a 4aPet Supplier
Do you sell pet products or any other pet items that would be suitable for the 4aPet website? We are always looking for new ranges and new suppliers for our website. Send us your details online here.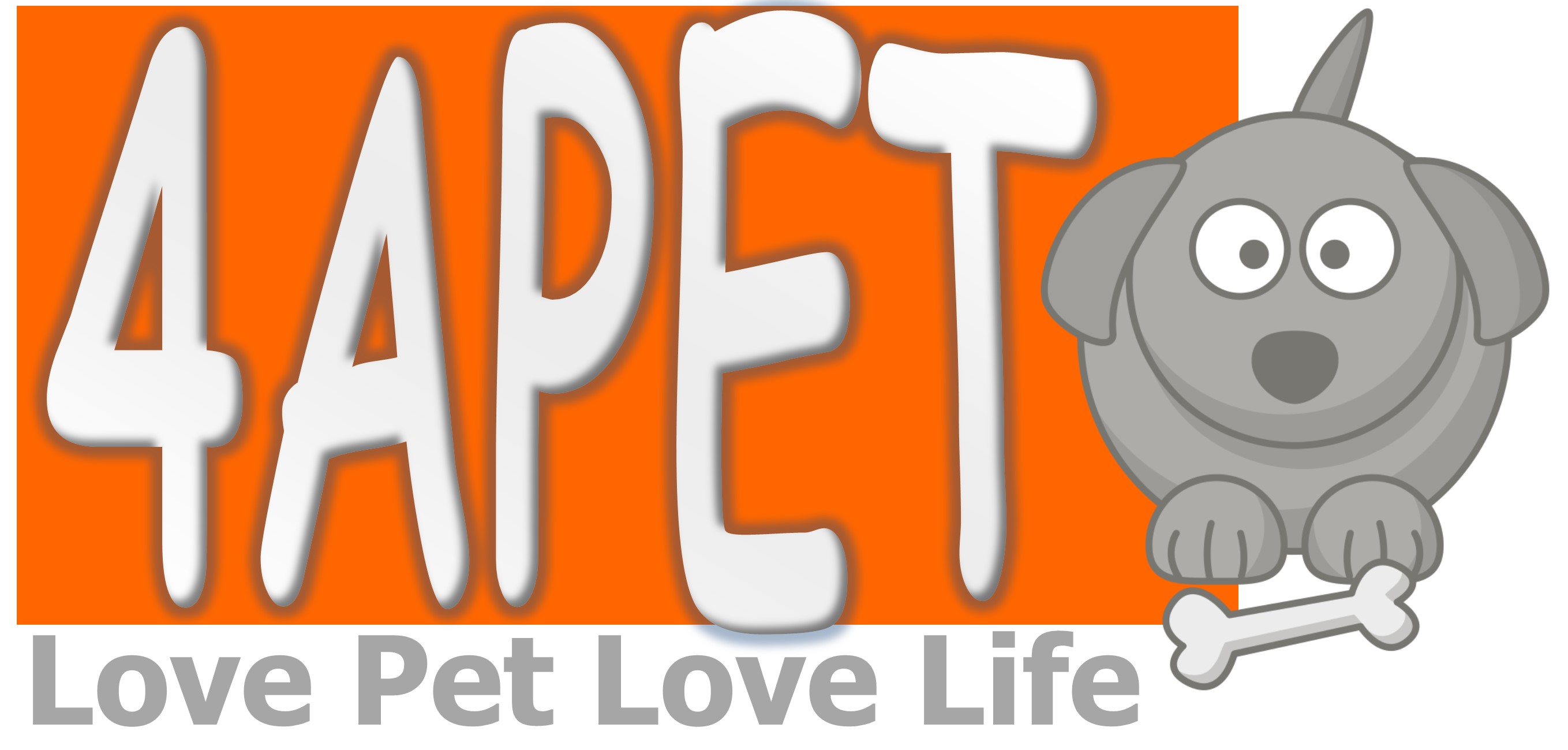 Note: It is our responsibility to protect your privacy and we guarantee that your data will be completely confidential.